Camping site - La Roseraie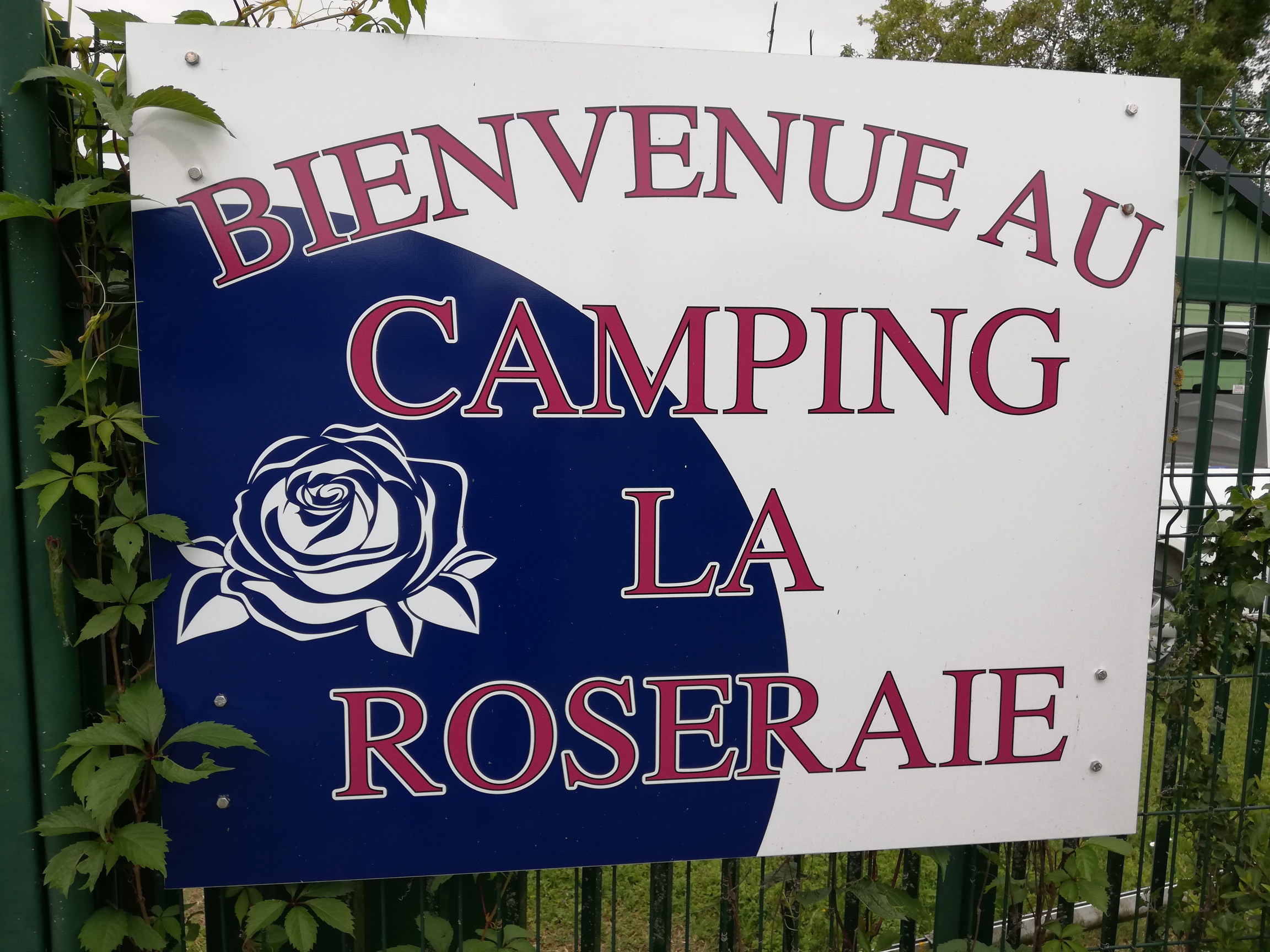 Located in Touraine du Sud, between Loches and Chinon, 20 minutes from the A10 motorway, the municipal camping
La Roseraie, welcomes you in a friendly atmosphere, in a recreational base of several hectares, near the city center.

Access to the heated water area, 5 pools with water slide, hot tub, seasonal entertainment ...

Nearby: playground for children, petanque, mini golf, river for lovers of canoeing or for fishermen, mini animal park, cafeteria.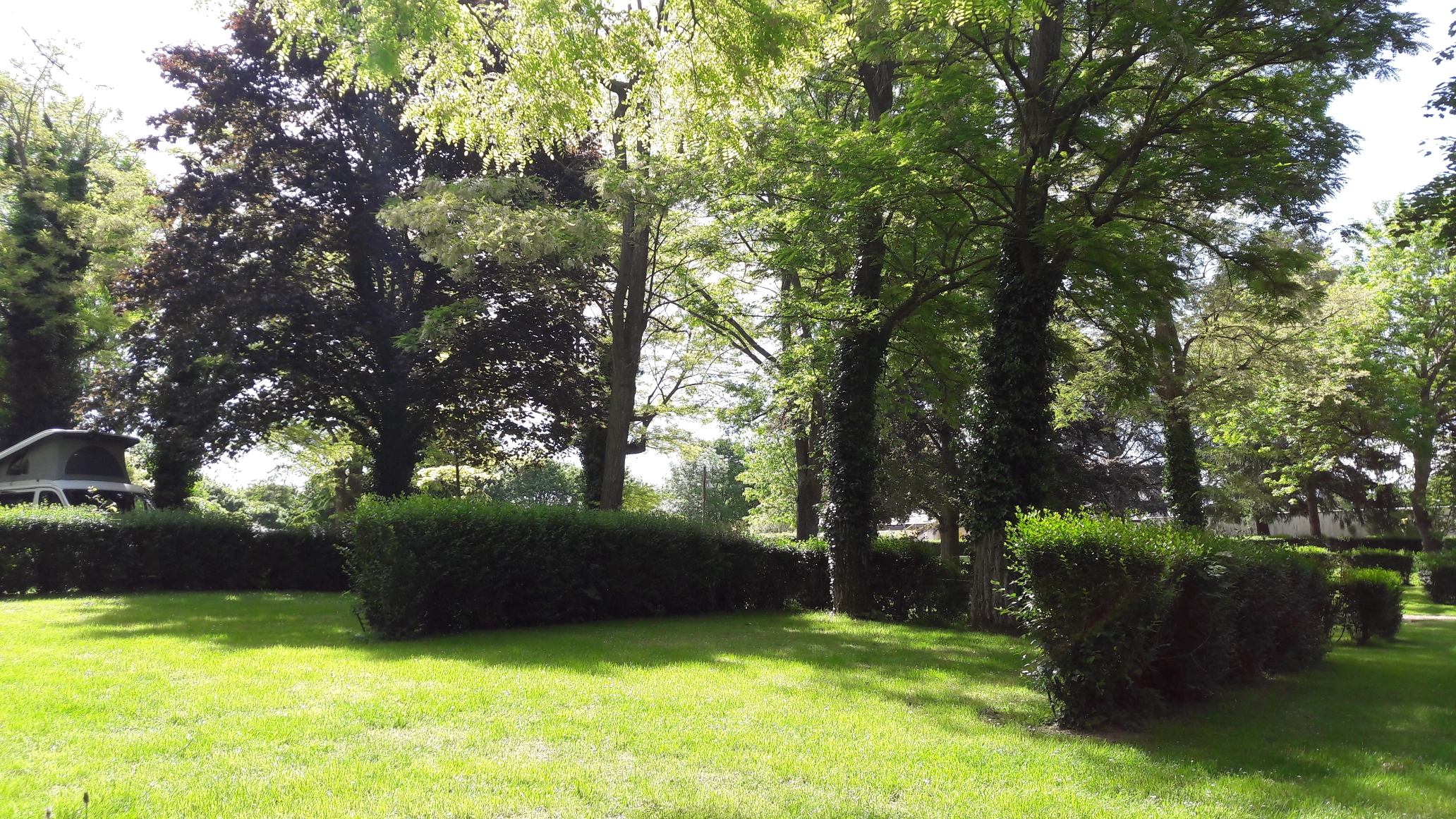 OPEN: May 1st to September 30th


The municipal campsite offers you:

- 52 shaded pitches with electricity 10 amperes
- Amenities for motorhome: drain area, water point, ...
- PMR accessibility for sanitary facilities
- English spoken at the reception
- Free Wi-Fi (dedicated area) on the campsite
- Changing mat and high chair on request
- Direct access along the river.
Camping Municipal La Roseraie
Allée Léo Lagrange
37160 DESCARTES
Tel.: 02 47 59 85 90
Reservation request : camping@ville-descartes.fr
Website camping

01 Mai au 30 septembre
May, June and September:
On-site presence from 8:00 to 12:00 and from 14:00 to 18:00 - Presence at the reception from 16:00 to 18:00

July and August:
On-site presence from 8am
Attendance at the reception from 9:00 to 11:30 and from 14:15 to 19:30
Outside the opening hours of the campsite contact the Mairie at 02 47 91 42 00
Other communal accommodation



OPEN: all year

Cottages:
- 6 chalets for 4/6 people
- 2 cottages for 2/4 people

Stopover gîte
For 14 people maximum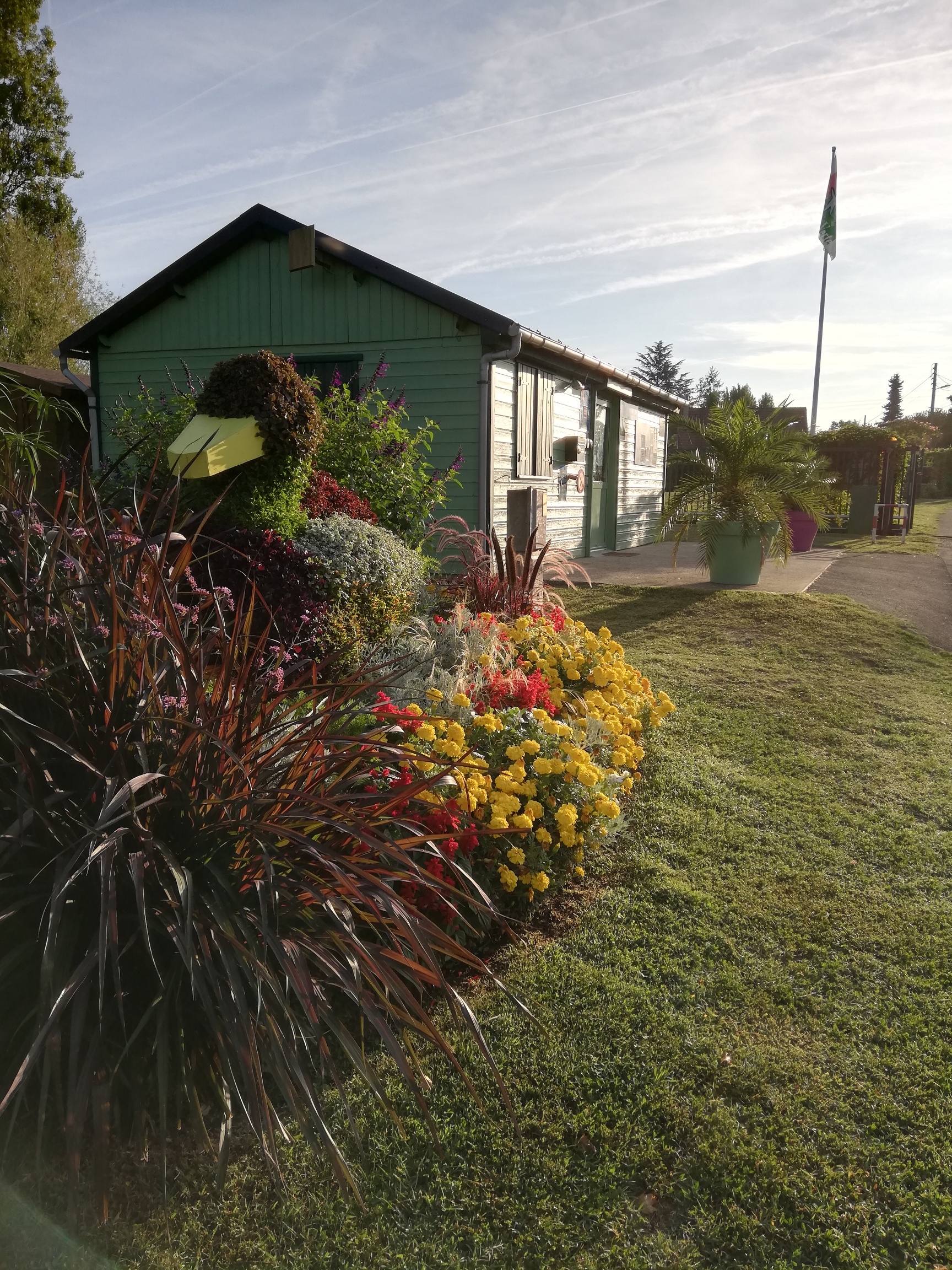 Contact :
Camping Municipal
La Roseraie
Allée Léo Lagrange
37160 DESCARTES
Tel.: 02 47 59 85 90
Reservation request : camping@ville-descartes.fr
Website communal accomodations

01 Mai au 30 septembre
May, June and September:
On-site presence from 8:00 to 12:00 and from 14:00 to 18:00 - Presence at the reception from 16:00 to 18:00

July and August:
On-site presence from 8am
Attendance at the reception from 9:00 to 11:30 and from 14:15 to 19:30
Outside the opening hours of the campsite contact the Mairie at 02 47 91 42 00