Public Schools
Registration for the year 2020/2021
For the children of the commune
1. The registration of your child is done at the Town Hall.
Parts to be supplied :
Copy of family record book, identity card or copy of birth certificate
Copy of proof of address
Copy of updated vaccinations
Copy of one parent's ID. The certificate of enrolment will be sent directly to the school concerned.
2. Then, the family has to report to the school.
The child's registration will be registered on presentation of: the family record book, an identity card or a copy of the birth certificate, the registration certificate issued by the town hall, a document certifying that the child has undergone the obligatory vaccinations for his or her age.
If the child does not change schools, the enrolment does not have to be renewed every year.
For children outside the commune of Descartes
Please :
Attach the documents requested for a classic registration
Have the Mayor of your municipality sign the form duly completed
Send it back to us for advice to the address of the Town Hall of Descartes - M. le Maire - BP 3 - 37160 Descartes
Provide the certificate of deregistration from the previous school, if applicable.
---
Balesmes Primary School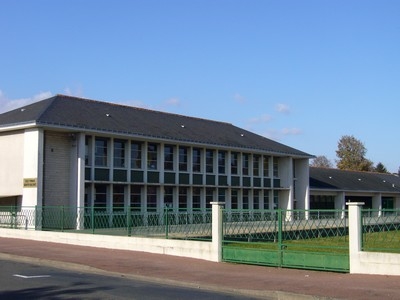 Registration for the school, for the year 2020-2021, begins on Monday, May 18, 2020.
The school welcomes children under the age of 3. Children aged 2 years at the start of the school year may therefore be admitted to the Toute-Petite Section.
Balesmes Primary School
Rue Saint Roch
37160 DESCARTES
☎️ +33 2 47 59 72 33
📩 ec-balesmes-descartes@ac-orleans-tours.fr
Director : M. Fayolle
---
La Côte des Granges School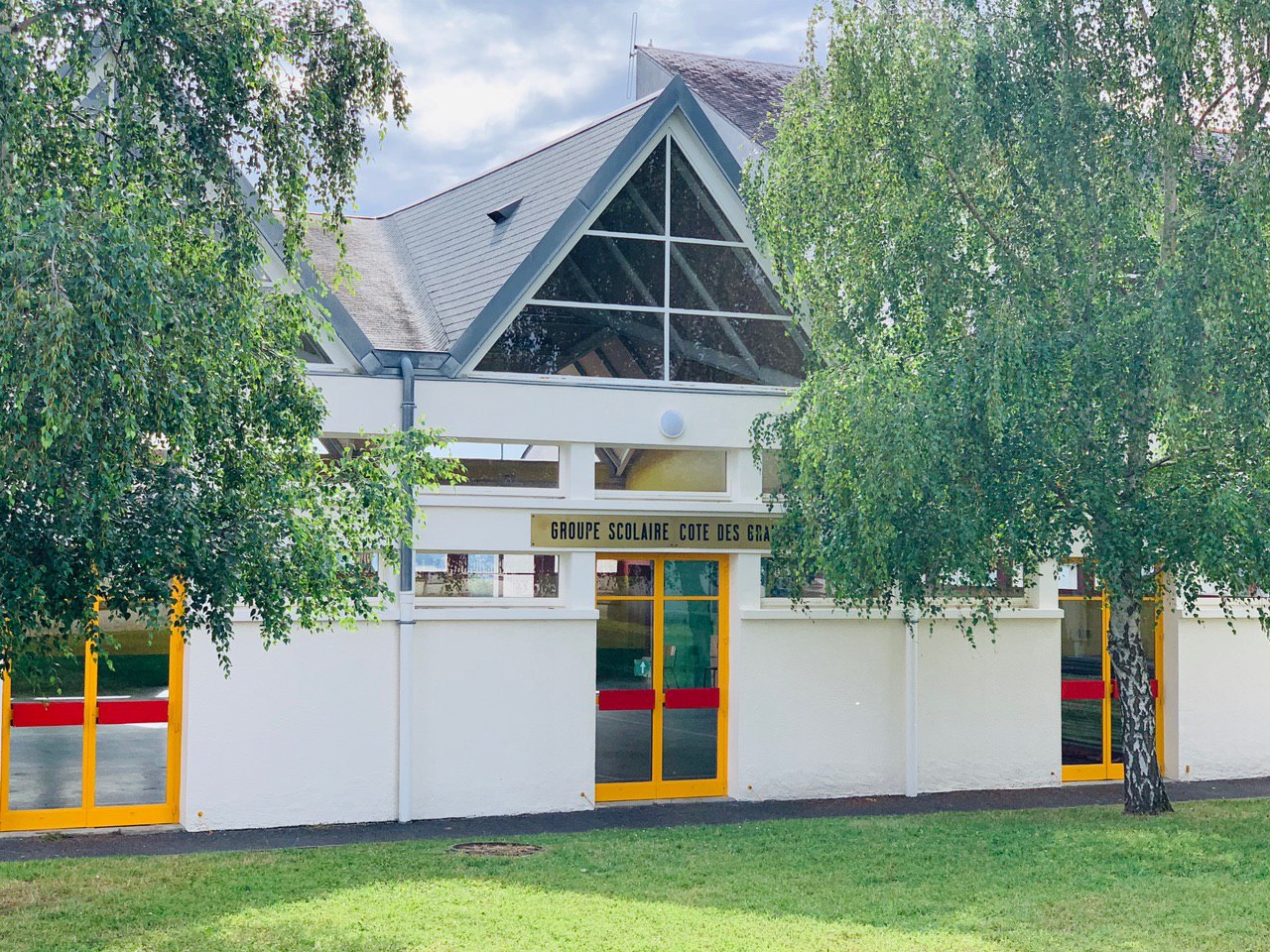 Enrolment details for the Côte des Granges nursery school are coming soon.
Registration for the start of the 2020 school year begins on May 25, 2020 for students from CP to CM2.
La Côte des Granges Nursery School
Avenue du Général de Gaulle
37160 DESCARTES
☎️ +33 2 47 59 74 13
📩 ecm-cote-des-granges-descartes@ac-orleans-tours.fr
Director : Mme Bouloizeau
La Côte des Granges Elemantary School
Avenue du Général de Gaulle
37160 DESCARTES
☎️ + 33 2 47 59 74 12
📩 ec-cote-des-granges-descartes@ac-orleans-tours.fr
Director : Mme Deforges